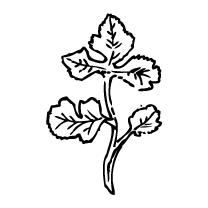 Full Time Cafe Line/Prep Cook
Railtown Cafe offers a positive working environment, competitive wages, daily staff meal and 50% off Railtown Cafe food. With the aggressive expansion of four Cafe locations and professional development encouraged on all levels, the opportunities for advancement and growth are limitless.
Fresh is what we do best, offering heaping portions of healthy comfort food prepared from scratch daily by our talented team of classically trained chefs. Made using only the best local and organic ingredients, we offer artisan bread loaves, soups, pastries, made-to-order gourmet sandwiches and a build-your-own salad bar unlike anywhere else in the city, along with house-made ice cream available by the jar and cone, locally roasted coffee, cold-pressed juices and a range of local craft beer, wine and spirits.
If you consider yourself a high-energy efficient employee and you enjoy working with like-minded individuals then apply today to start the next chapter of your career!
---